So, you're thinking about a career in family law and you're confusing yourself with information overload about how to get started. Look no further!
There are so many routes to qualifying and we know that it can be a little overwhelming when trying to understand what exams to take, how long each route takes and where each route takes you!
We've created a super simple diagram to make it a little easier for you to get your head around.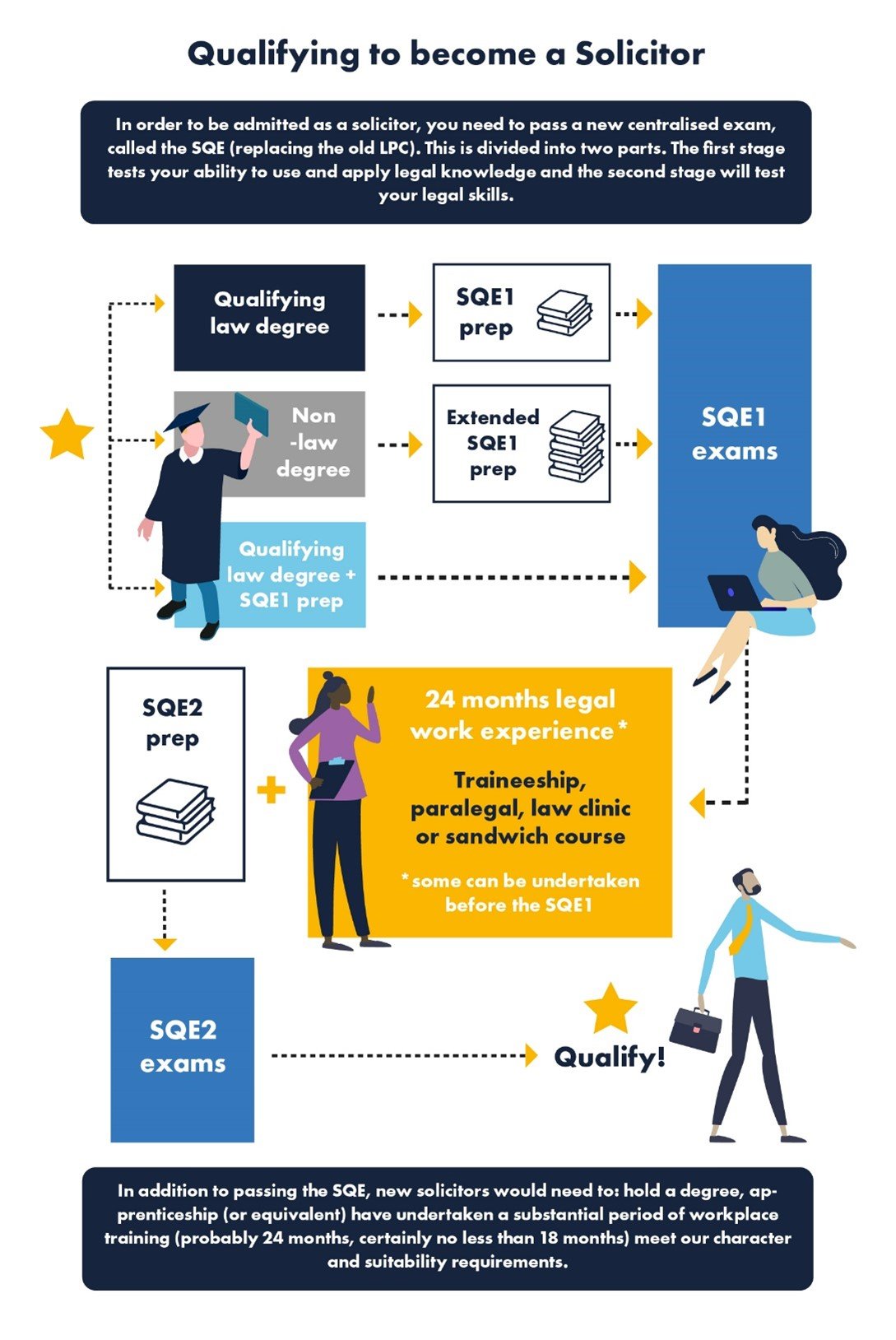 If you haven't already signed up to our newsletter, please do so below for more information about how you can get into family law.
Thanks,
Stowe's Talent Acquisition team.